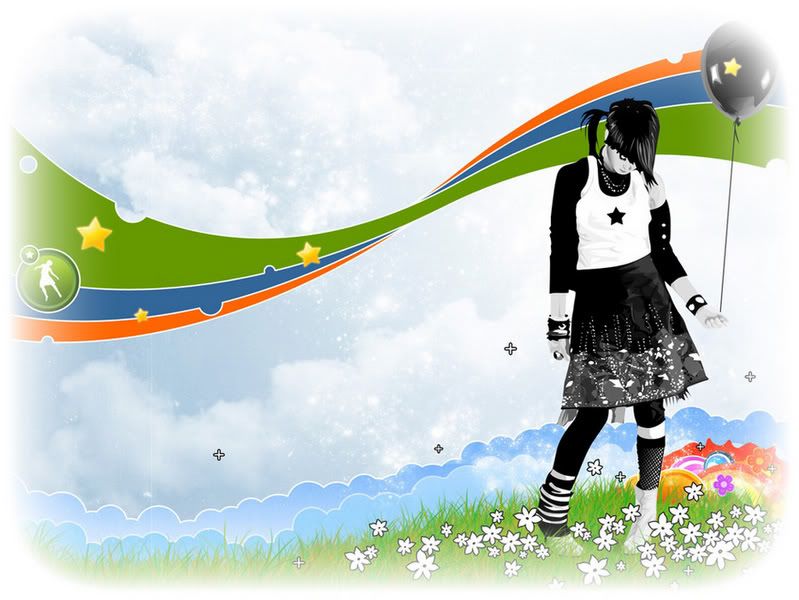 Tuesday, January 16, 2007
Dear Cranberry "berries"..
If u see something that u like, feel free to email us at
my.cranberry@hotmail.com
to place ur orders..
Or if u hv any enquiries, u can also email us or simply leave us a feedback in our tag board.. We will get back to u asap!!!
Method of payment will be via
POSB or UOB bank transfers
onli.. sorri for any inconvenience.. =)
As for getting ur hands on the "berries", we will
send the item by post
onli..
Postage is free
and we will
send the item once the payment is received
..
*pls note: customers are to make their payment within 7 days from their confirmation. if not, item would be open to other customer.. =)
So... u will be able to indulge in the berries in about 2-3 days time..
Customers are encouraged to
email us with their mailing details once u hv made the payment
to facilitate a fast deal.
Pls note that The Cranberry will not be responsible for any item damage or loss once the item is mail out..
fresh out of the Cranberry Oven ~
3:19 PM
The Cranberry
We offer a wide range of products, from Necklaces, Bracelets, Earrings to Bag Charms.

All our items are inspired by the latest trends and simple enough
for everyday wear.

Our Cranberry items are specially designed and handmade for our Cranberry customers.

All items are limited-editions (unless otherwise stated),
so you wouldn't need to worry about wearing the same designs as other ppl.

And best of all!!!
All our Cranberry items are reasonably priced!!!!
So, take ur time to pick!!!

Enjoy!!!!


Spotted something u like?
Simply drop us a mail at

(my.cranberry@hotmail.com)

or juz leave a feedback below!! Its that simple!!!


Wish to be the first few to be informed of our new stocks??